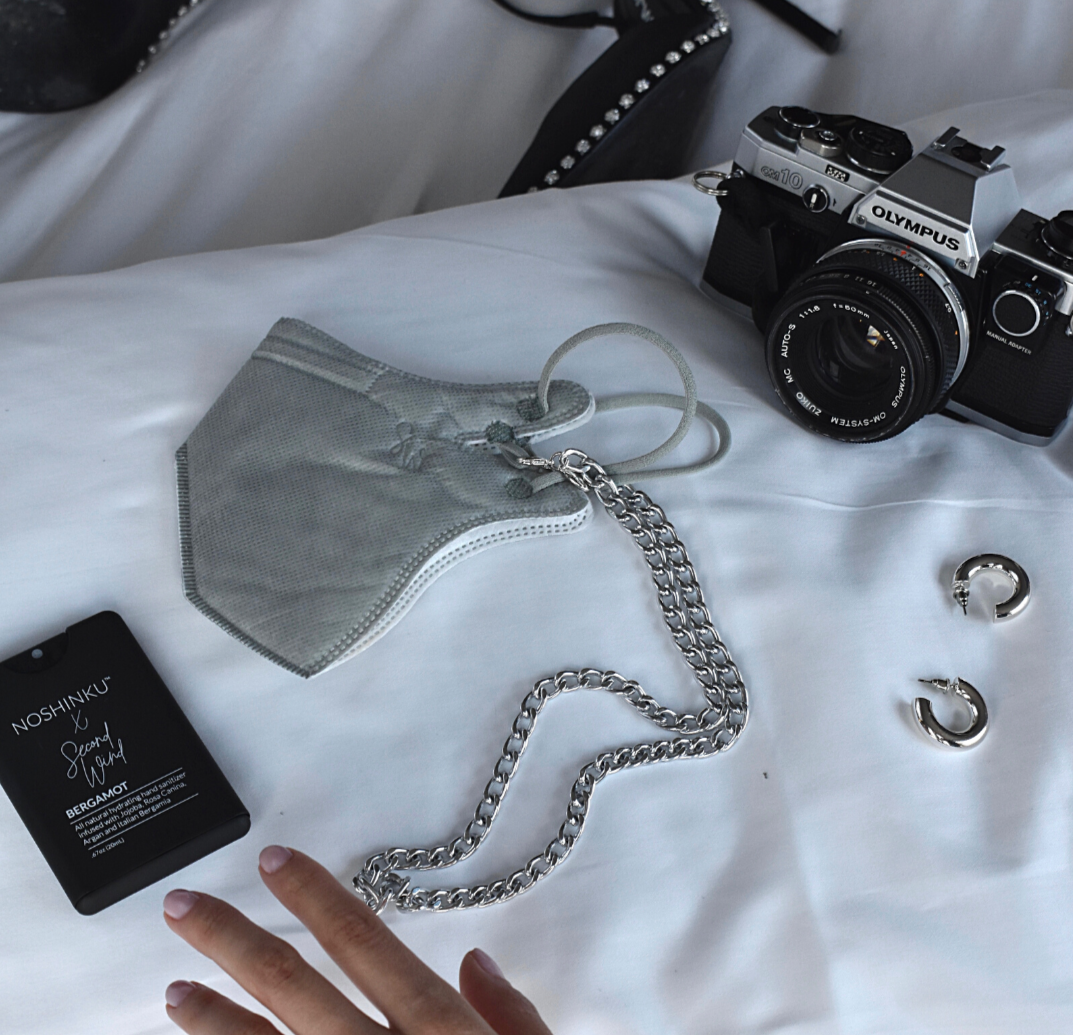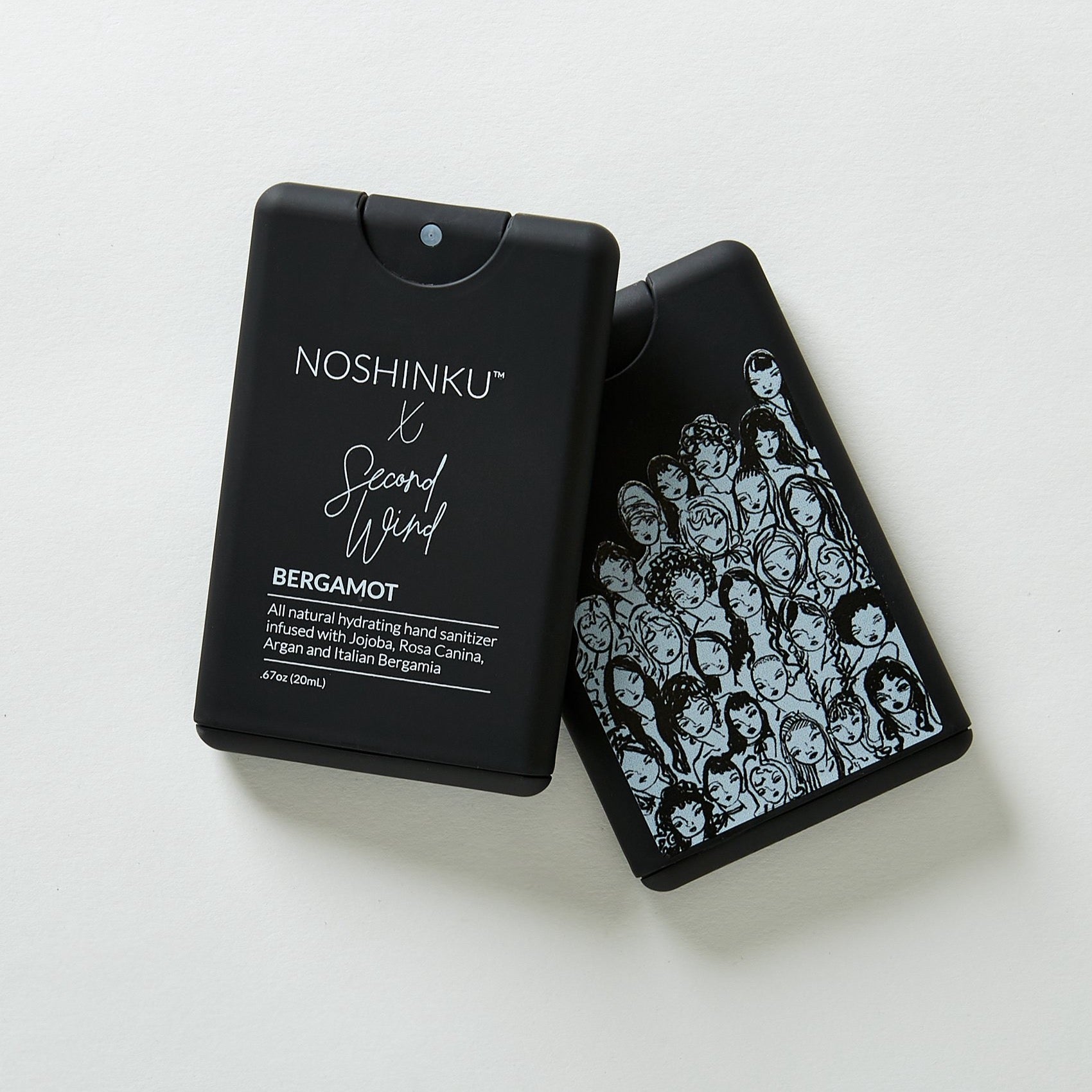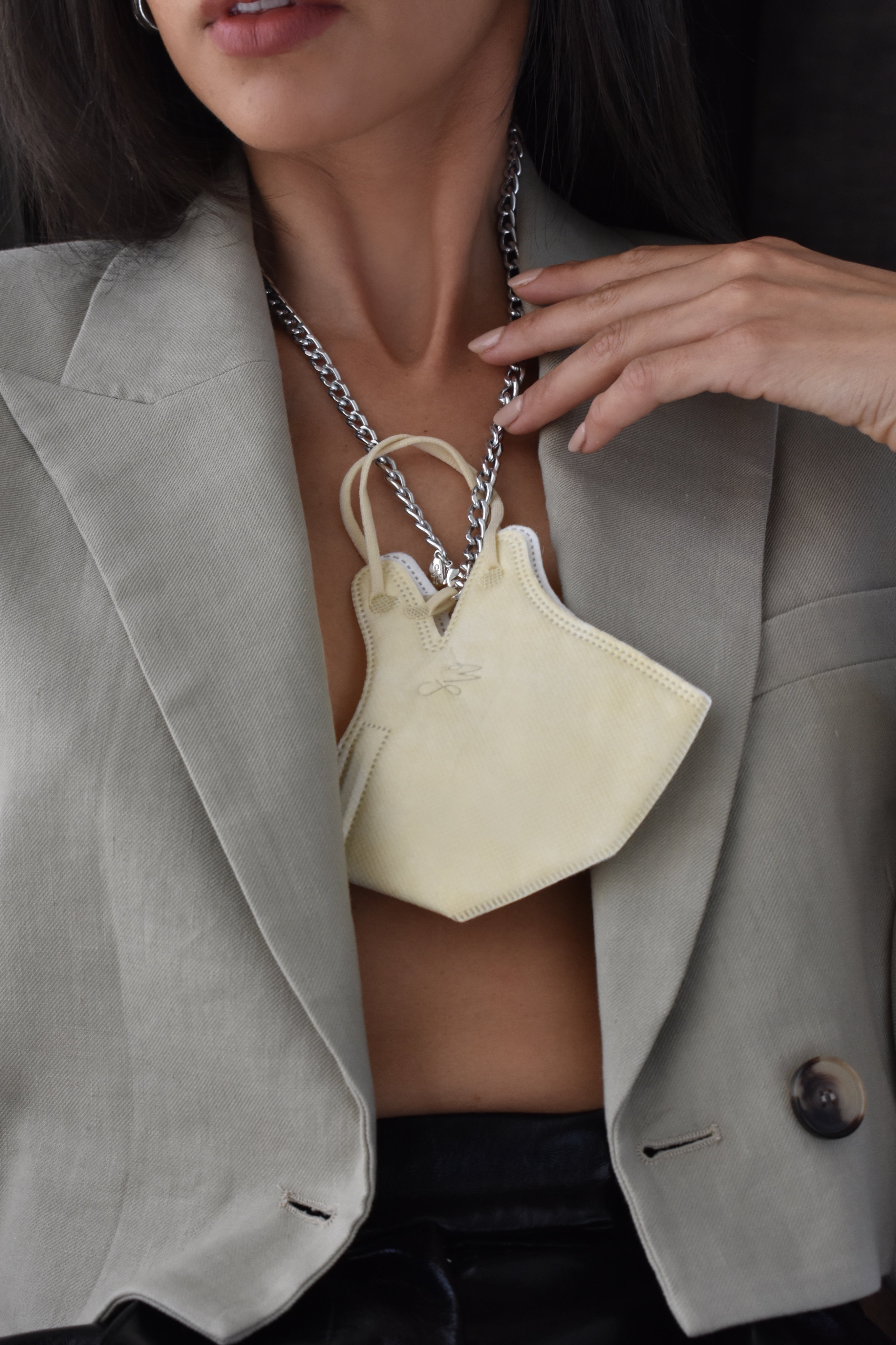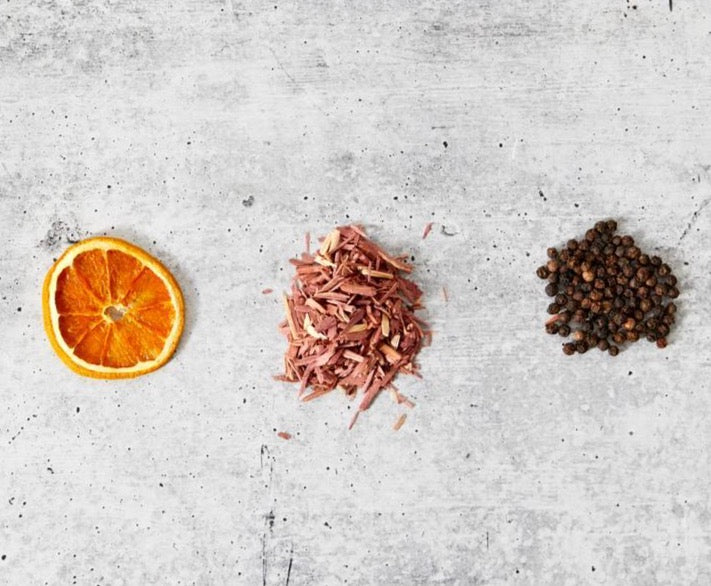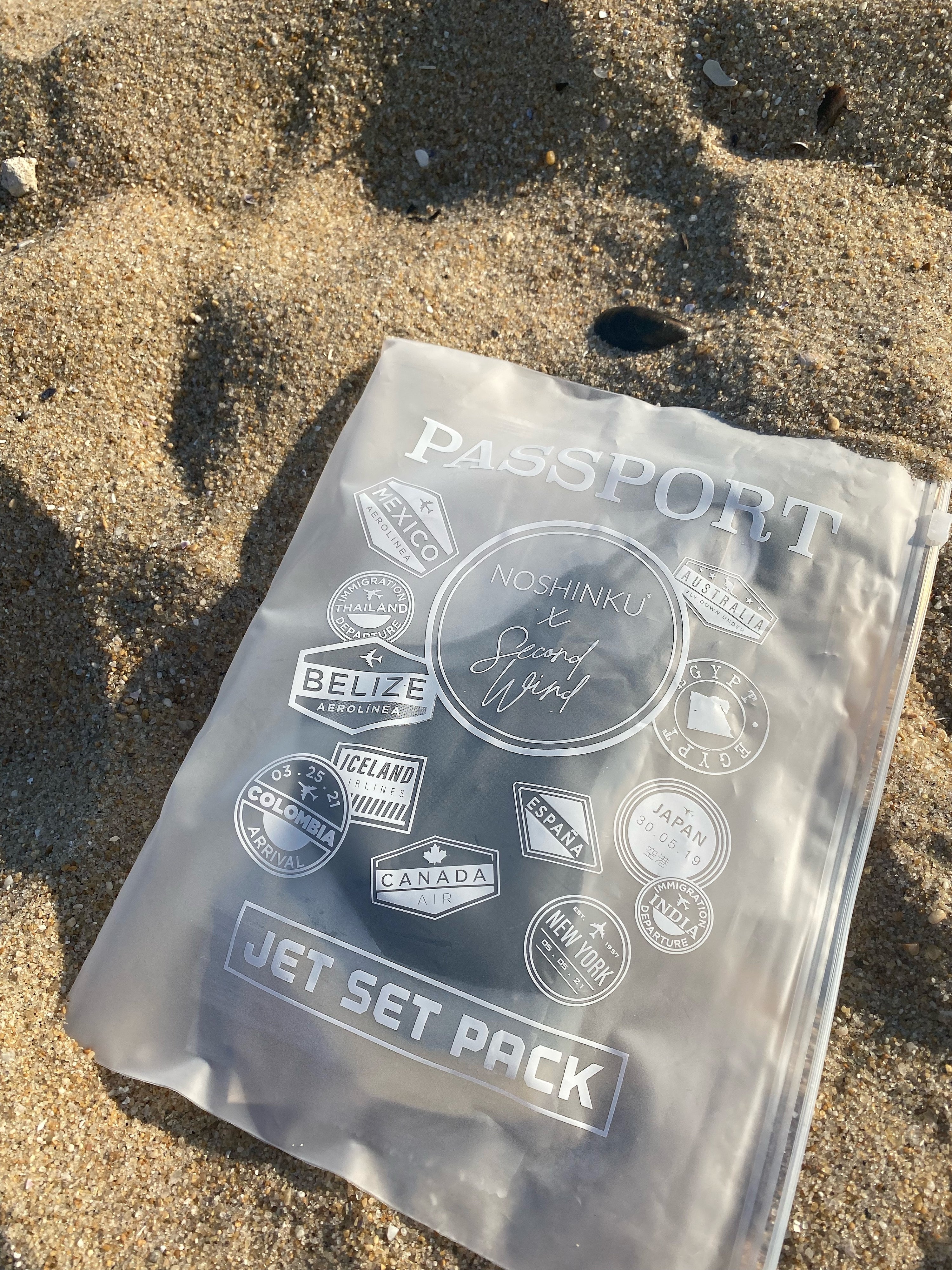 The Jet Set Travel Pack - Second Wind X Noshinku LIMITED EDITION
$40.00 USD
Regular price
$59.99 USD
off
Second Wind introduces the limited edition Jet Set Travel Pack, a TSA-friendly see-through toiletry bag that carries your must-needed essentials when you're going back to traveling the world this summer. Our focus is to make you feel chic while keeping you safe on your next adventure. 
Second Layers 3-pack

: The brand's disposable mask collection made from 5-layer KN95 material in the rich colors of Oat, Sand and Black. The 3D structure in our signature flattering mask shape with chain loop. 
Second Wind's 7mm Silver Chain

: The lightweight chain is hand crafted and easy to attach to any mask. It's anti-tarnish, antimicrobial and hypoallergenic.
Second Wind x Noshinku Limited Edition Hand Sanitizer.

 Second Wind partnered with Noshinku, a premium organic hand sanitizer blend that fits right in your pocket for clean and fresh hands anywhere. The sanitizer blend containing oils of Bergamot, Jojoba, Argan, Rosehip and Coconut to effectively clean hands while hydrating, refreshing and protecting your skin..
For this collaboration, Second Wind brought on a local NYC female artist, Kirsten Bode, to create a beautiful design celebrating women.
The Jet Set Travel Pack - Second Wind X Noshinku LIMITED EDITION
$40.00 USD
Regular price
$59.99 USD